Columbia, SC
1400 Pineview Dr
Columbia, SC 29209

Get directions

Mon – Fri

8:00am – 6:00pm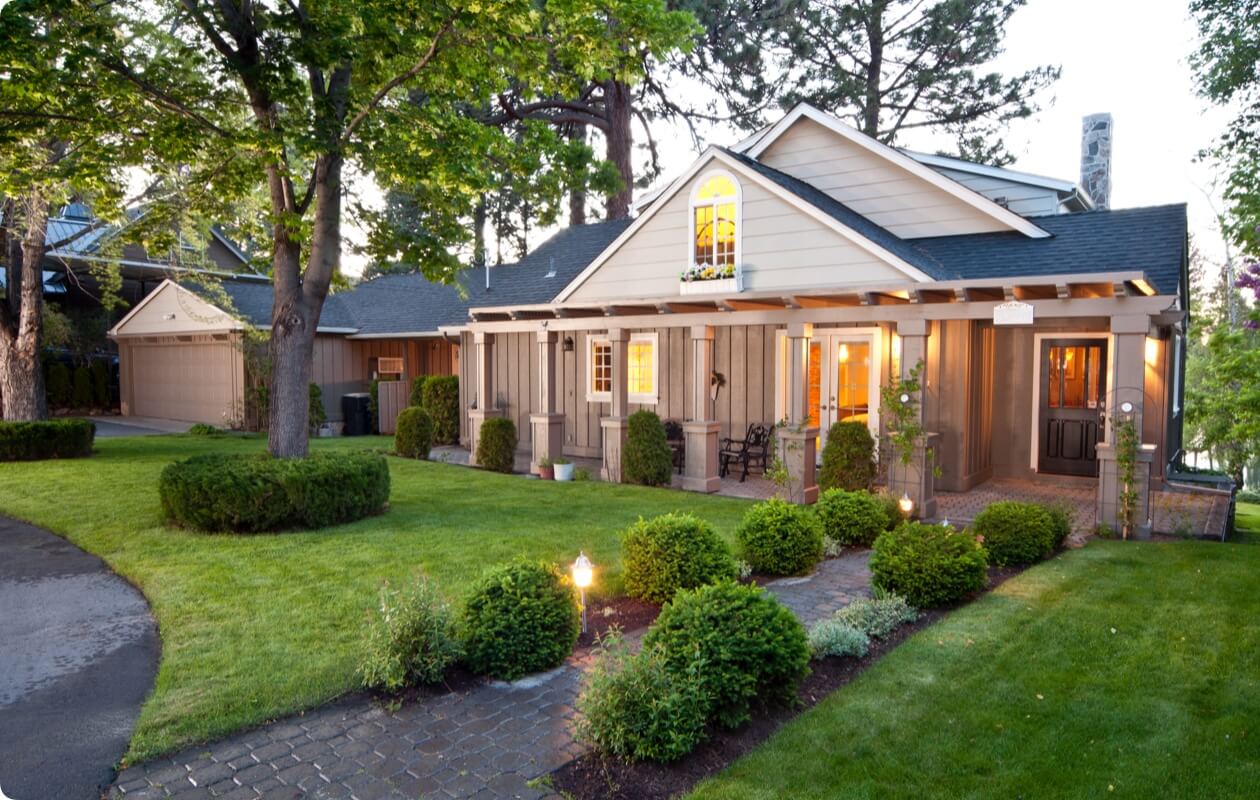 Planting our flag in Columbia, SC.
Along with Columbia, we serve these surrounding cities in your area: Irmo, Lexington, Elgin, Chapin, West Columbia, Forest Acres and Blythewood.
Fill out the form below or call us for a free estimate.
(803) 219-1297
As a new customer, your trust in our team to care for your yard means a lot. We feel the best way to reward this trust is to provide you results that exceed your expectations.
Get your free service estimate and first treatment for only $24.95*
Fill out and submit the form below and, once we receive, we'll contact you to schedule a complete evaluation of your yard.
What people are saying in the Columbia, SC area.
We had Fairway Lawns come out and within 2 treatments they did what we couldn't fix in 3 years. We even had two neighbors stop and ask us how we got our lawn to look so good.
Sensational,  used to have the worst yard, now we have the best and the cost is affordable. I highly recommend them
If you want a wonderful yard that is weed and fungus free then use this company.  All I do is cut my yard and enjoy it.
The technician is so nice. If I'm available, he explains everything to me, he doesn't try to push more services than needed. It's been about a year and NO WEEDS ANYWHERE!! 💕