$24.95 First and Last Treatments
Here's your chance to get a healthy, weed-free yard with great savings! Sign up for our lawn treatment program and receive your first and last treatments for $24.95 each.
Schedule Your Free Service Estimate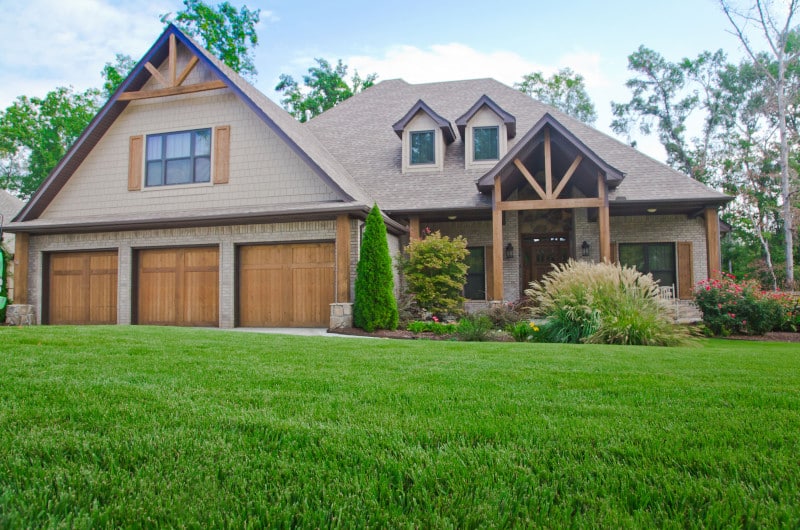 Do a really good job. Came out the next day after calling.
Best lawn care service in town!
The most informative and personable lawn service we have ever hired, and we've been through about 5 different ones over the last 15 years.
I have had very good service from Fairway Lawns. If I have a question, my lawn tech always offers to come by or give me advice on what I need to do to maintain my lawn.
Best lawn care. Watched it turn my new neighbors nightmare into a better yard than mine in 2 months. Made me jealous enough to hire them.