Lawn Diseases
Put our experienced lawn technicians to work in your yard.
Weed control, fertilizer, tree & shrub care, lawn aeration, insect control…our team has it covered when it comes to keeping your yard healthy.
The knowledge you need to prevent and treat lawn disease.
Avoid severe damage by learning what diseases target your grass.
Schedule my estimate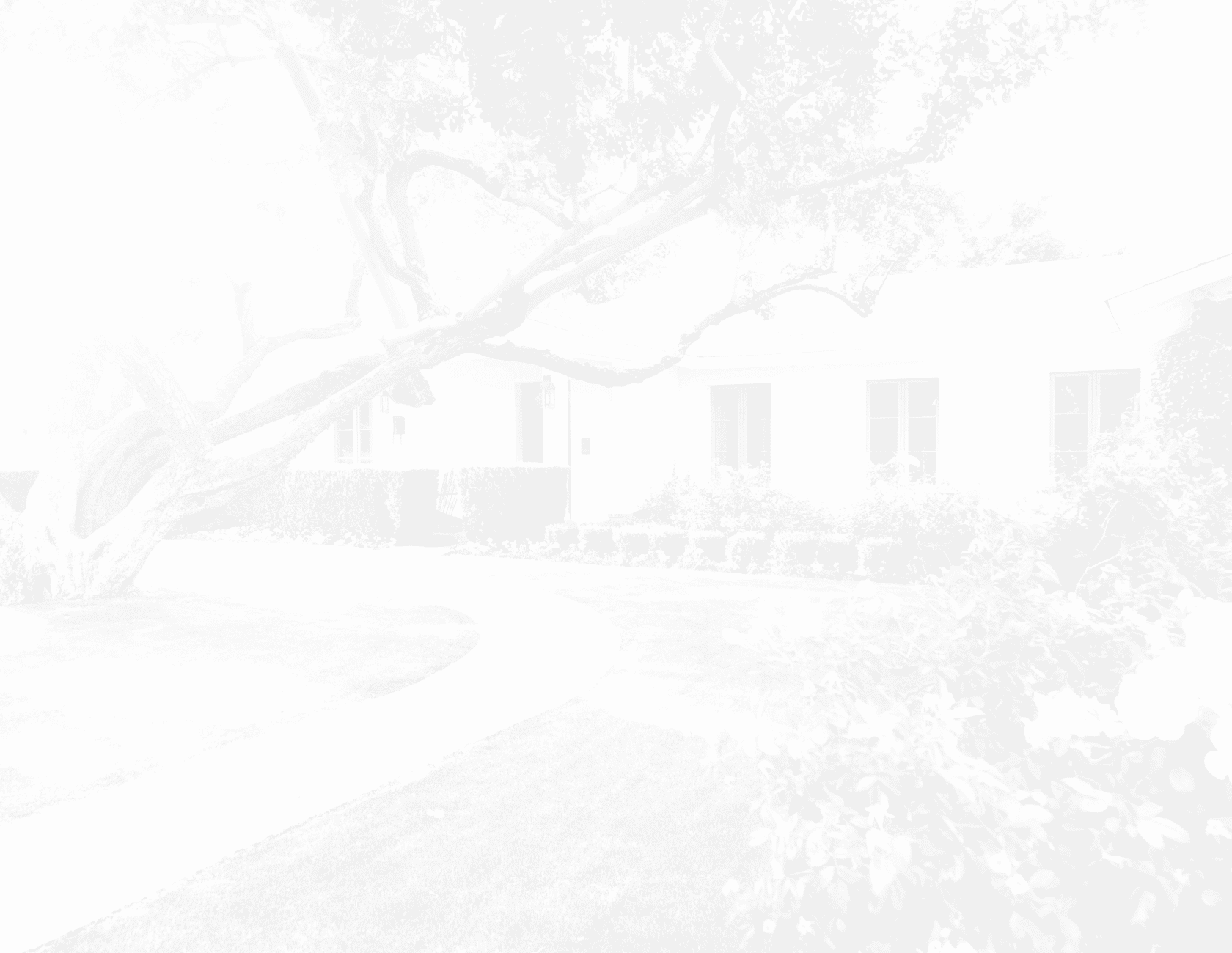 Brown Patch
Dollar Spot
Fairy Ring
Grey Leaf Spot Fungus
Rust
Powdery Mildew
Helminthosporium Disease
Spring Dead Spot