Planting our flag in Greenbrier, AR
Put our experienced team to work in your yard. 
We are committed to providing our customers with not only a beautiful lawn but one that is at its full potential throughout the year. Services we offer include weed control, fertilizer, tree & shrub care, lawn aeration and insect control.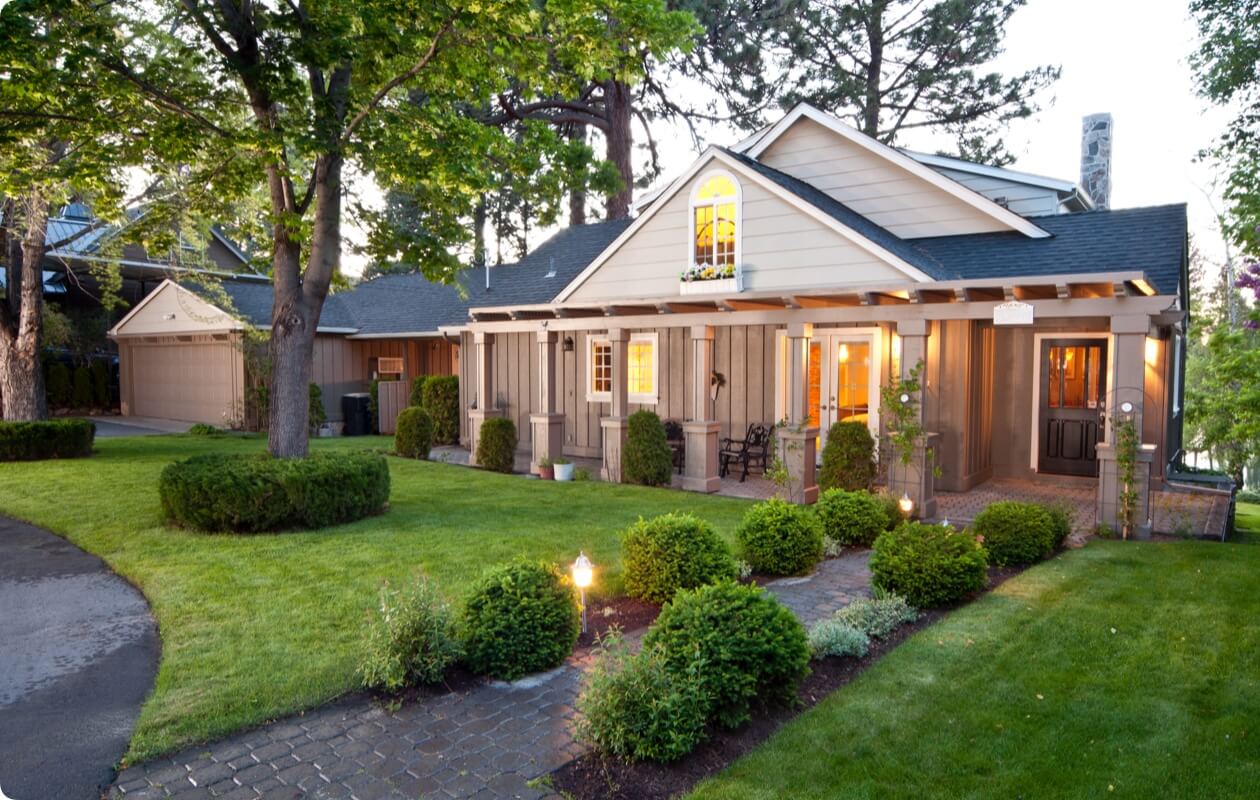 Only $24.95 for first application. Get your free estimate today!
"*" indicates required fields
Branch Manager
Greenbrier, AR

Vilonia, AR 72173

Get directions

Mon – Fri

7:00am – 5:00pm
As a new customer, your trust in our team to care for your yard means a lot. We feel the best way to reward this trust is to provide you results that exceed your expectations. Our exclusive lawn treatment program delivers the right balance of weed control and fertilizer to help maximize the grass you have while significantly reducing your weeds. Our program is a lawn prescription that will give you a healthier, thicker, and much greener yard.
Along with Greenbrier, we serve these surrounding cities in your area: Austin, Beebe, Cabot, Vilonia, Conway, Jacksonville, Mayflower, Morrilton, Searcy, and Ward.
What people are saying in the Greenbrier, AR area.
I have been using Fairway Lawns for about 5 years now and our lawn has a lot of rocks in the soil yet it has grown to look golf course worthy!! These people are honest and dependable.
I have been very pleased with the service. We are getting the results that we were promised. My yard looks better each month.
Fairway Lawns provides excellent service and products. Our Bermuda grass is incredibly healthy and the greenest of green. Thank you for the expert attention you give our lawn!
I have been using Fairway Lawns for the last 12 years and couldn't be more pleased with a service company. They are always very responsive to my calls and really know their business.
Lawn Care Services Available in Greenbrier, AR
We offer a wide range of professional lawn care services that enhance the health and beauty of your yard. From comprehensive lawn care programs to preventative treatments, we can help bring your yard to the next level!
Fairway Lawns specializes in lawn services focused on weed control and healthy growth fertilization and preventative care. We do not provide mowing or any other maintenance services.
Our Customer Guarantee to Greenbrier
We're so confident that you will be completely satisfied with our lawn care services, we back our work with a money-back guarantee on your last application!

Even if you are uncertain of your yard's needs, our professional lawn care technicians are here to help. We can determine what lawn services are required to get your property looking its best. Contact us today for affordable, professional lawn maintenance services!