Planting our flag in Knoxville, TN
Welcome Rainscapes' customers!
We are proud to now be serving your lawn care needs. Our goal is to grow your expectations through providing exceptional results in your yard. If you have any questions or service needs, please call us at 1-800-300-8565.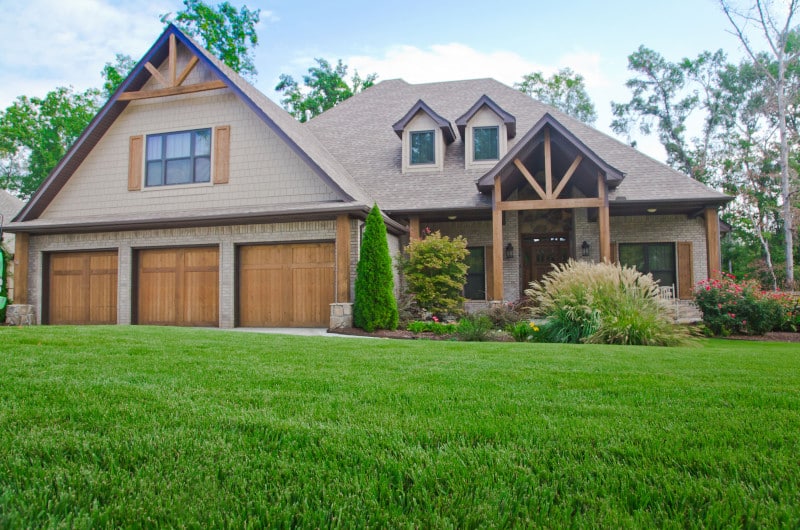 Only $24.95 for first application. Get your free estimate today!
"*" indicates required fields
Branch Manager
Knoxville, TN
2519 Topside Rd
Louisville, TN 37777

Get directions
As a new customer, your trust in our team to care for your yard means a lot. We feel the best way to reward this trust is to provide you results that exceed your expectations. Our exclusive lawn treatment program delivers the right balance of weed control and fertilizer to help maximize the grass you have while significantly reducing your weeds. Our program is a lawn prescription that will give you a healthier, thicker, and much greener yard.
Along with Knoxville, TN, we serve these surrounding cities in your area: Alcoa, Friendsville, Greenback, Lenoir City, Loudon, Louisville, Maryville, Morgantown and Vonore.
What people are saying in the Knoxville, TN area.
This company has fully delivered! My yard has never looked better.
Very professional and prompt service. Started seeing positive results almost right away.
We have had an amazing experience with Fairway. They have provided everything they said they would.
Services that we deliver.
Fairway Lawns specializes in lawn services focused on weed control and healthy growth fertilization and preventative care. We do not provide mowing or any other maintenance services.