Planting our flag in Tulsa, OK
Put our experienced team to work in your yard. 
We are committed to providing our customers with not only a beautiful lawn but one that is at its full potential throughout the year. Services we offer include weed control, fertilizer, tree & shrub care, lawn aeration and insect control.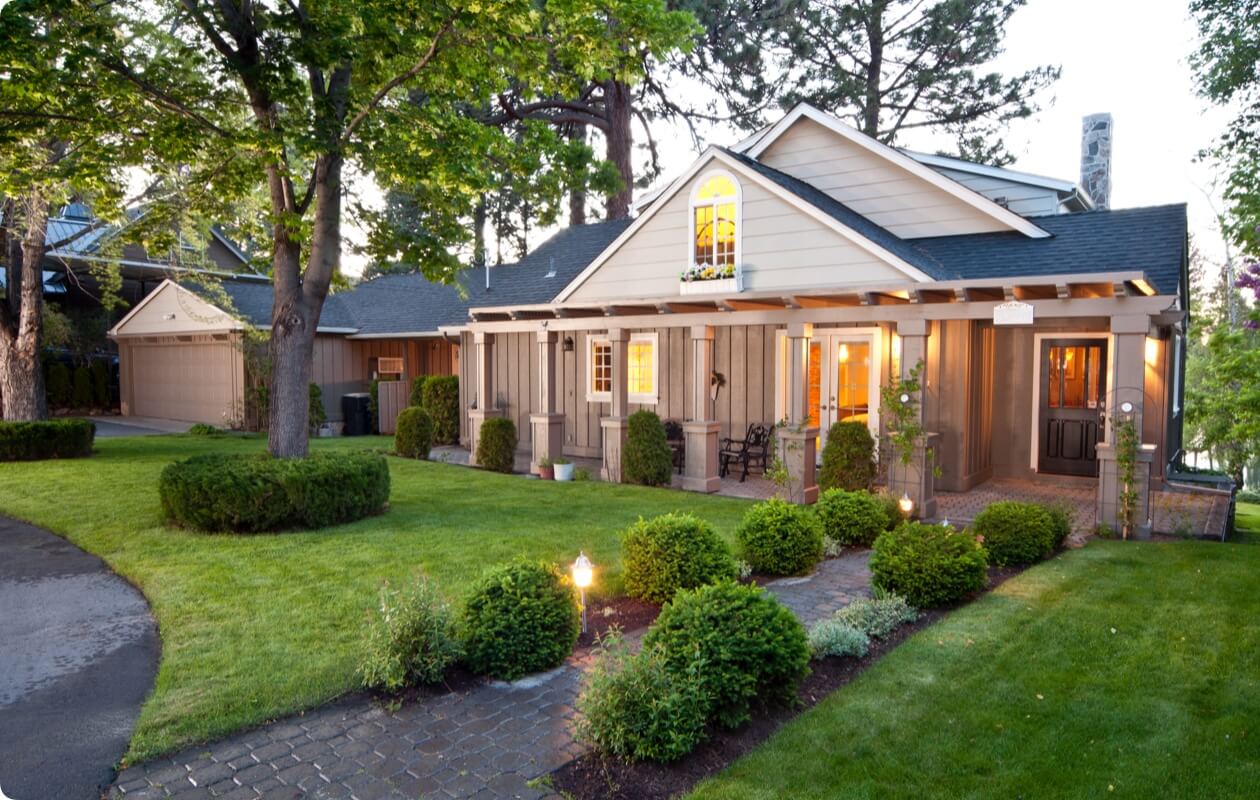 Only $24.95 for first application. Get your free estimate today!
"*" indicates required fields
Branch Manager
Tulsa, OK
1848 N 105th E Ave
Tulsa, OK 74116

Get directions

Mon – Fri

7:00am – 5:00pm
As a new customer, your trust in our team to care for your yard means a lot. We feel the best way to reward this trust is to provide you results that exceed your expectations. Our exclusive lawn treatment program delivers the right balance of weed control and fertilizer to help maximize the grass you have while significantly reducing your weeds. Our program is a lawn prescription that will give you a healthier, thicker, and much greener yard.
Along with Tulsa, we serve these surrounding cities in your area: Bartlesville, Bixby, Broken Arrow, Catoosa (limited area), Collinsville, Glenpool, Jenks, Owasso, Sand Springs, Sapulpa, and Verdigris.
What people are saying in the Tulsa, OK area.
I have had very good service from Fairway Lawns. If I have a question, my lawn tech always offers to come by or give me advice on what I need to do to maintain my lawn.
When we first bought our house our lawn was more weeds than grass.  Now with their expert attention to my lawn's needs, it is lush and beautiful.
We love Fairway Lawns! The technicians always take their time and go above and beyond on our lawn. They write informative and detailed notes.
I'm so glad that we started using Fairway Lawns 2 years ago. They have done a great job maintaining our yard.
Services that we deliver.
Fairway Lawns specializes in lawn services focused on weed control and healthy growth fertilization and preventative care. We do not provide mowing or any other maintenance services.